Younique 3D Fiber Lashes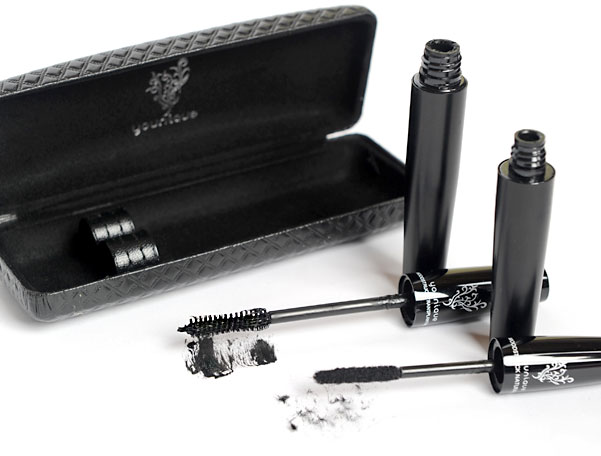 Yes, you did read my Blog Post title correctly…however there is a twist to why I don't like Younique 3D Fiber Lashes.  They have absolutely changed my standard of eyelash volume.
With Younique 3D Fiber Lashes you can literally say goodbye to your false eyelashes, "volumizing" mascara, and stop wishing your Dermatologist would write you an RX for Latisse.  Younique 3D Fiber Lashes are all natural & will increase your own lashes up to 300%.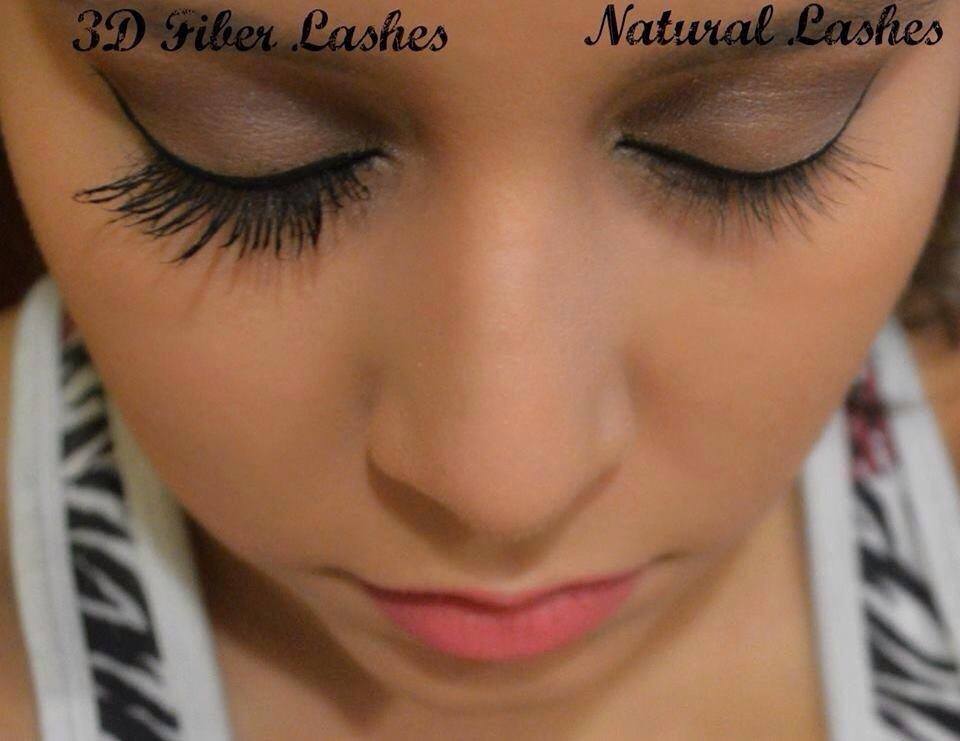 No joke there!
I was skeptical especially because I have sensitive eyes and need to be cautious about eye products I use.  Since Younique 3D Fiber Lashes are 100% natural and made from green tea fibers – I thought there was a good chance my eyes would do well with them.  I was right!  I have no irritation whatsoever when using my Fiber Lashes.
I am an avid runner and you can find me at the gym at least 5 times a week.  Even after an hour workout, my gorgeous lashes are still looking radiant with no smudging.  With that being said, Younique 3D Fiber Lashes are not waterproof – so after jumping in the shower I will look like a sad clown until I use eyemakeup remover.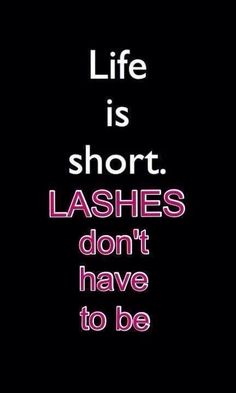 How To Use Younique 3D Fiber Lashes:
Curl lashes if desired (I always curl mine!)
Apply 1 coat of your regular mascara
Apply 1 coat of Younique's Transplanting Gel
Apply 1 coat of Younique's Fibers (they are black)
Seal the Fibers with 1 more coat of Transplanting Gel
You may repeat steps 3 – 5 to increase your lash volume.  Personally, I just need 1 coat and I am set.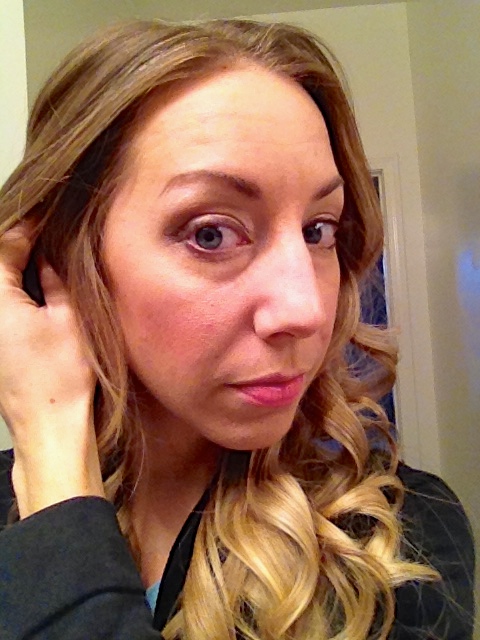 No Mascara – Just Me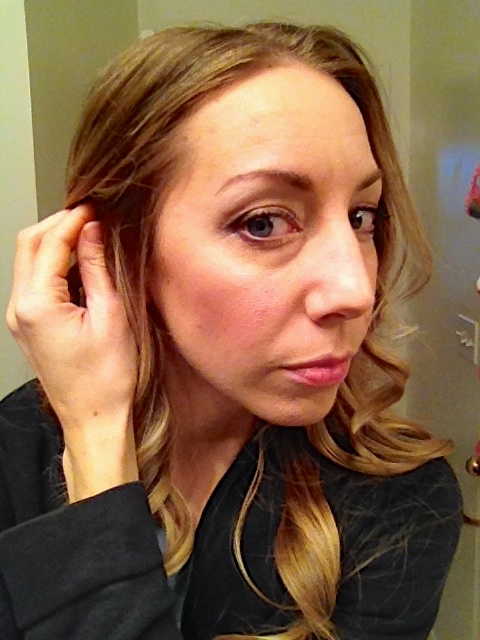 1 Coat of Mascara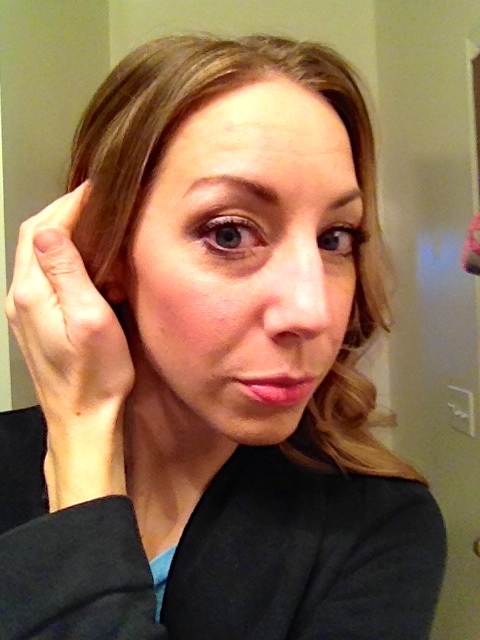 1 Coat of Younique 3D Fiber Lash (above and below)

Cost of Younique 3D Fiber Lashes:
The Younique 3D Fiber Lash set is just $29 and should last 3+ months.  For amazing eyelashes for 3 months it will cost you just .33 cents a day!  I find that they are worth every penny!
Where Can I Purchase These?!
My preferred Younique Lady is Rebecca – you can visit her store here.  With the upcoming Holidays why not treat yourself to these!?