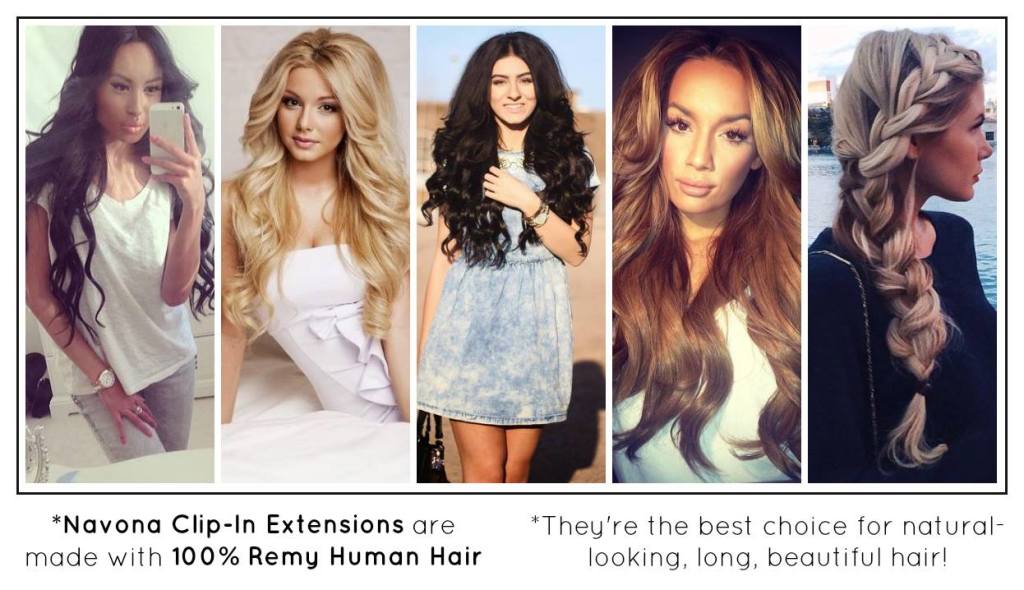 Ever wish you had longer locks?  Who hasn't right!
For me it isn't necessarily the length as much as it is the ability to boost the volume and amount of hair on my head. I was first introduced to the concept of clip-in hair extensions thanks to YouTube.

I would watch a video and see how women could transform their look in a matter of minutes, and perhaps a healthy amount of hairspray.
As much as a love my hair, I am slightly challenged when it comes to doing anything other than what my hair does naturally (stark straight) or bouncy curls (thanks to my curling iron).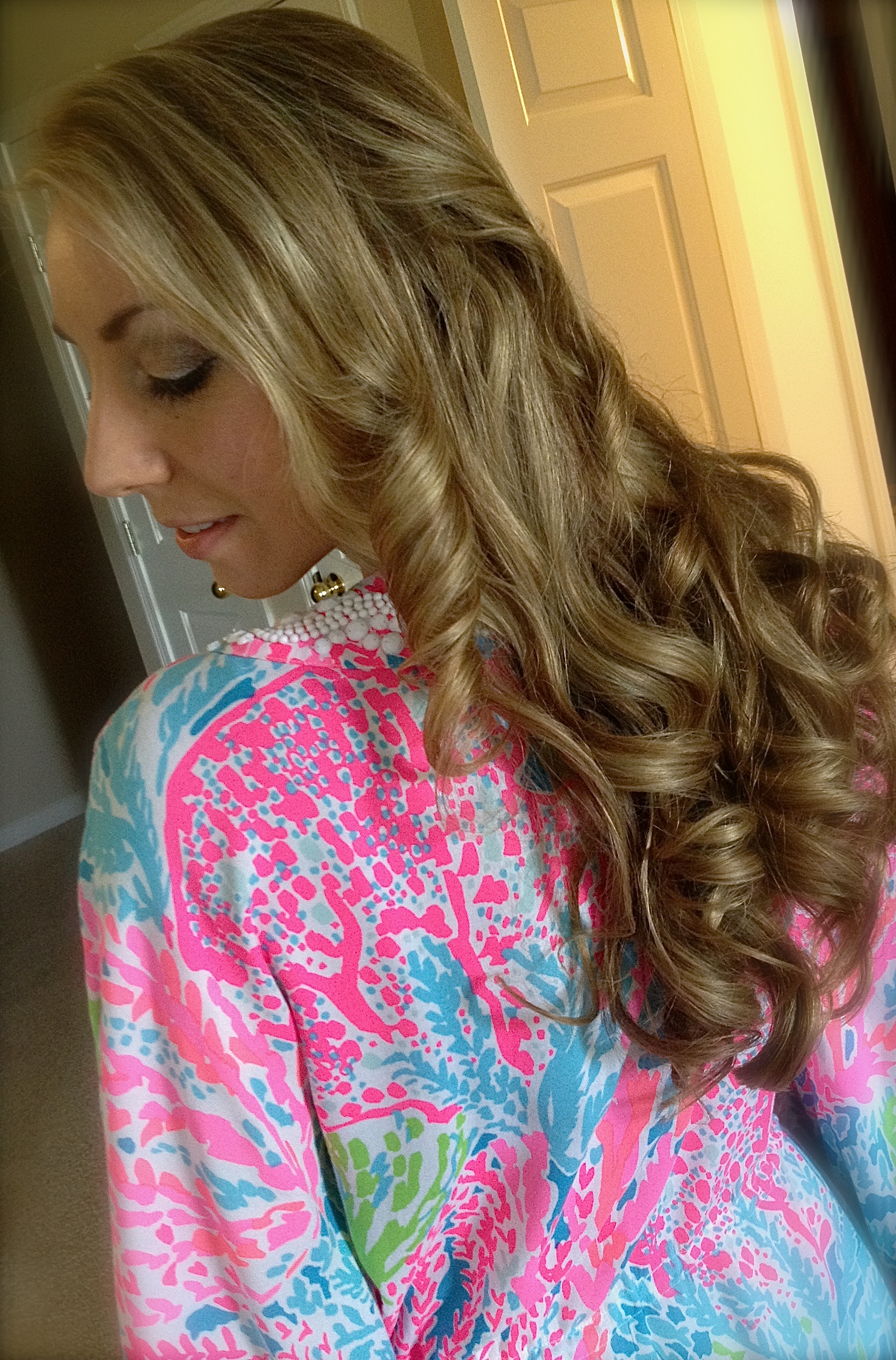 Me without Extensions – Just Lots of Curls
NAVONA hair  is owned and operated by a female entrepreneur – Melissa (pic below). She is as friendly as she is beautiful. Many of you know my heartstrings pull on female business owners, and I am happy to share my experience with NAVONA hair with you all.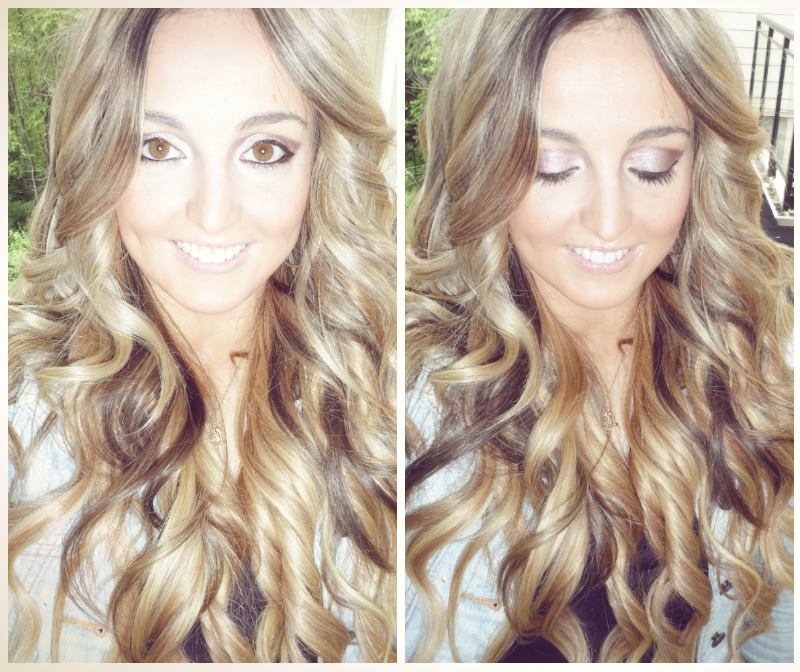 NAVONA hair offers 22 inch, 220 gram clip-in human hair extensions. I only recommend 100% Remy Human hair when purchasing extensions.
One of all (as my dear friend Liz would say), you can use heat on human hair because it is real. Synthetic hair extensions will melt and in my opinion are a lot like a toy doll's head of hair.
Two of all, 100% Remy Human hair can be washed and taken care of much like your own head of hair. The life of your hair extensions will last longer this way.
NAVONA hair provides you with a set containing 10 pieces. In my experience with wearing NAVONA hair extensions, I can only use 2 – 3 pieces of the 10 maximum. This is only because using all 10 pieces makes my hair so full. I saw a video on YouTube with the lovely Jaclyn Hill and she had the same experience with her hair extensions.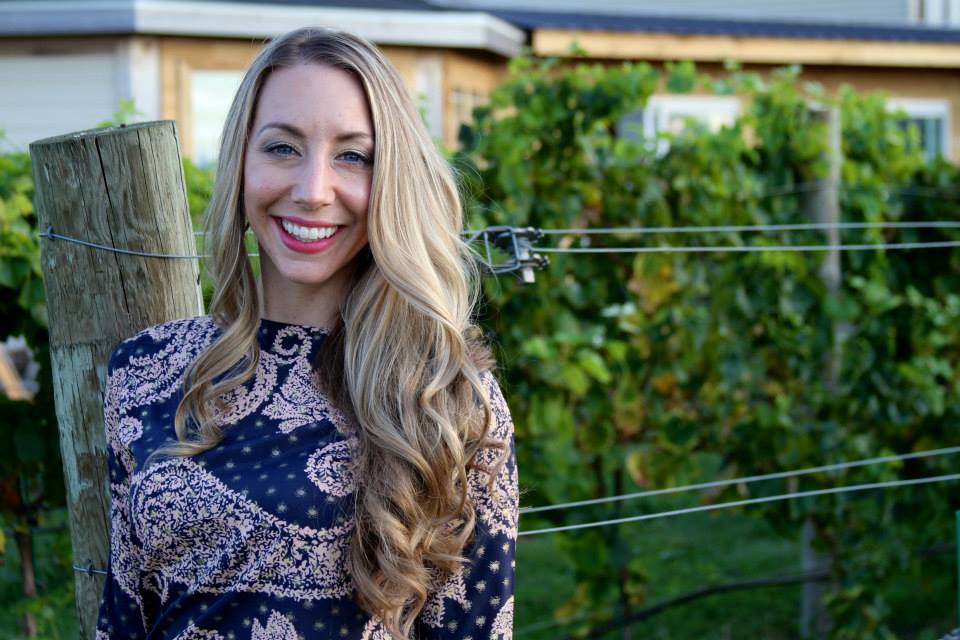 NAVONA hair extensions – just 2 of the 10 pieces offered in both pictures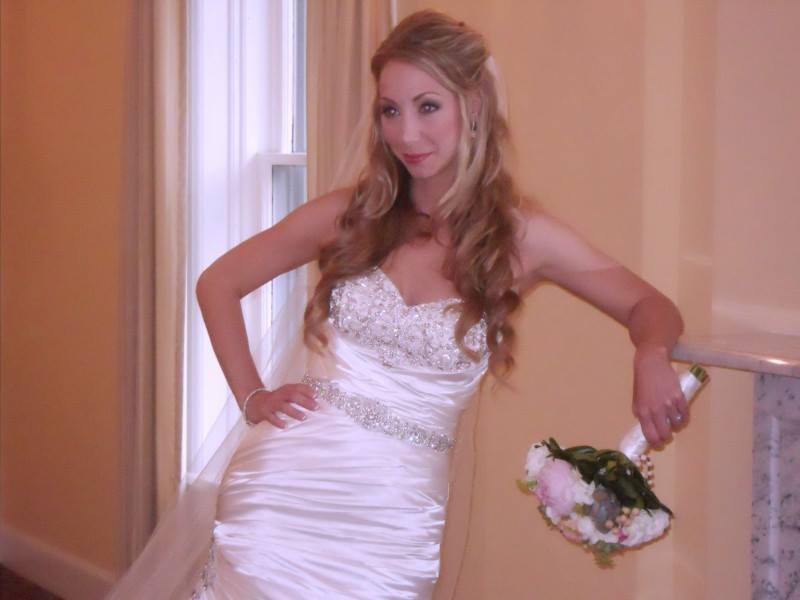 That is the beauty of having 10 pieces – you can make it work uniquely for you!
Okay, so you are probably wondering about selecting the right color and the price of these gorgeous locks of real human hair!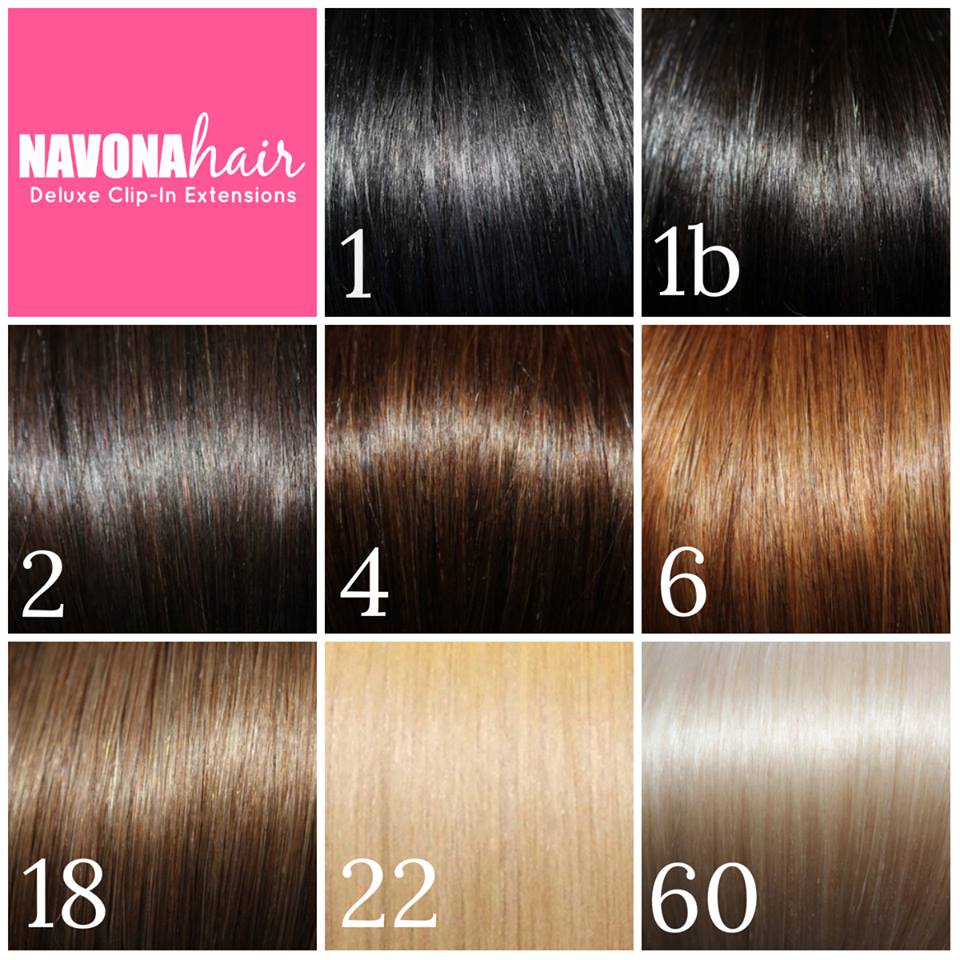 I submitted a photo to NAVONA hair and asked for their recommendation. With that, I went with the Dirty Blonde – 18. It is not an exact match of color (which with 100% Remy Human Hair can be dyed professionally) but is blended beautifully. Curling helps blend the colors and I think provides you with a lot of depth.
The 22 inch, 220 grams will run you $220. When searching online, this was a normal price for the product.  Interested in seeing just how easy these extensions are to put in?  Enjoy Navona hair beauty in this video linked below…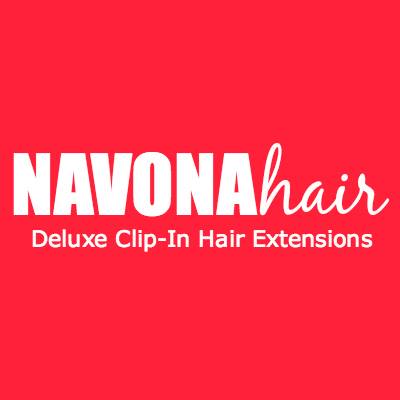 Get social with NAVONA hair!