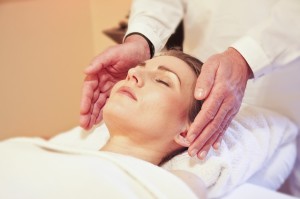 Practicing a good skin care routine is essential especially if you want to have a fresh, clean and healthy facial skin. However, it does not necessarily mean that you don't need any professional help at all. Facials can help you understand certain things that are essential to skin health such as how the skin works, the hormones, and how it reacts to stress.
Skincare experts strongly suggest a facial based on the following reasons:
Facials Can Help Clear your Pores and Blackheads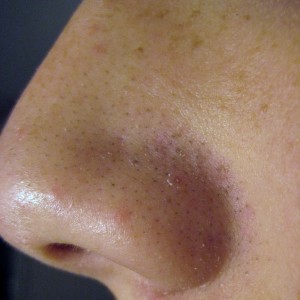 According to renowned dermatologists, a professional treatment can significantly help you cleanse your skin in such as way that you can't do at home. It seems almost like brushing and flossing your teeth two times daily but you still need to visit your dentist to ensure that you maintain the health of your teeth. Facials can help open the pores and let them breathe and this is something that is not quite advisable to do at home.
You Will Understand More About the Changes in your Skin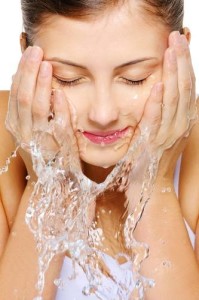 The skin can change over time and this change can depend on certain factors such as your age, hormones or the weather. You can better address these changes with the help of professionals as they can identify skin conditions and teach you how to treat them. There are women who have perfectly healthy skin but they suffer from eczema during winter. When a serious skin condition is not treated, it can result in long-term skin damage.
It's a Lot Better Than Cluelessly Purchasing Something from a Beauty Shop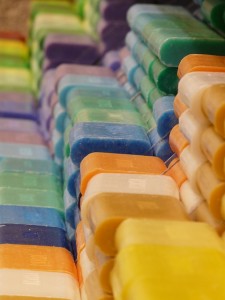 One skincare product can be ideal to one but terrible to others, and this is because people have different skin types. You may have unique skincare concerns and needs that requires personalized skin recommendations that only licensed and knowledgeable aesthetician can provide. The skin needs to be examined, cleansed, treated and assessed properly and this can be done through a facial. Your easthetician will also give you the right skincare updates appropriate for a season.
Regular Check Up For Skin Health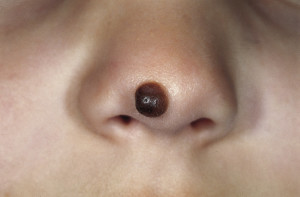 Skin cancer is still prevalent in many areas around the globe. It is essential that you have your skin checked to see if there are moles and abnormal skin growths, and this can be done properly through a facial. Facials can provide you with a professional aesthetician that will analyze your skin and evaluate it for some potential skin abnormalities. When they see something that needs attention they will recommend that you see a medical doctor.
You'll Find A Stress-free and Happy Place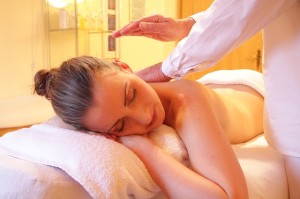 Facials are very relaxing than doing some serious skincare activity at home. The pampering experience can reduce stress levels and help you achieve a healthier skin. It places you in a very relaxing environment and this is extremely rewarding especially if you always have hectic schedules on a daily basis.
You Will Have a Higher Chance Of Having Your Skin Problem Solved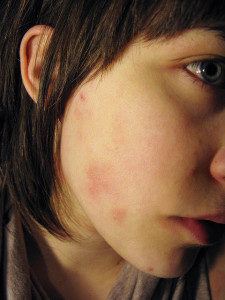 Skincare products and Do-It-Yourself skincare regimens are helpful but they will never provide a professional effect. Skin problems such as redness, brown spots, dry skin, irritation, acne, or redness can be solved through a facial because the aesthetician has the knowledge and equipment to address the problems.
Regain the health and beautiful appearance of your skin can help you feel more confident and good about yourself. You probably are spending so much time taking care of the people in your life and you deserve to also do something for yourself. Facials do not just help you pamper your skin but also nourish your soul.